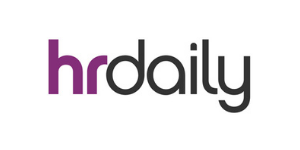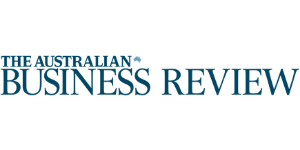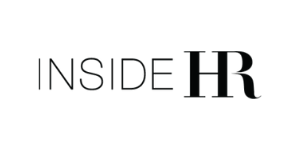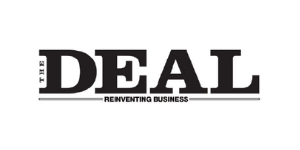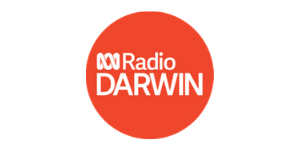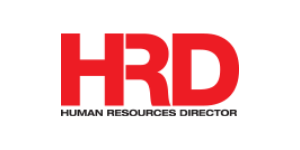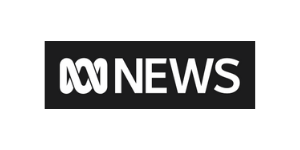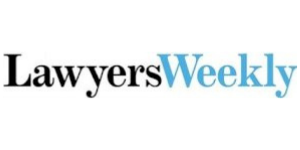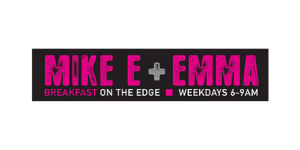 How we approach conflict resolution
As experts in conflict resolution, we have the tools and experience to resolve disputes quickly and efficiently while limiting the organisation's legal liability and exposure.

Experience
Every case we handle is unique and as such we treat all matters on a case-by-case basis. We are present and we are listening.
Saranne Segal, the Director of Segal Conflict Solutions, manages every case and draws on her extensive experience in psychology, law, industrial relations, HR and her skill in conflict resolution and mediation to provide insight and resolution every time.

Empathy
Never underestimate the effect of a personable approach, especially in times of conflict.
With a genuine interest in people and a desire to provide conflict resolution, we handle every situation with respect and care.

Efficiency
Conflict typically needs to be dealt with quickly in order to minimise its negative impact.
We make it a priorirty to see our clients within 7 days or even sooner if the matter is urgent.

Cost-effective
Efficiency also means cost-effectiveness. Using conflict resolution strategies over litigation means not having to pay huge legal bills as well as limiting the organisation's legal liability.
Our rates are very competitive while justifying the quality of our services.
Want interesting and helpful insights into managing conflict in your workplace?